Sorry, You're Not Covered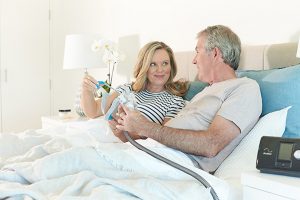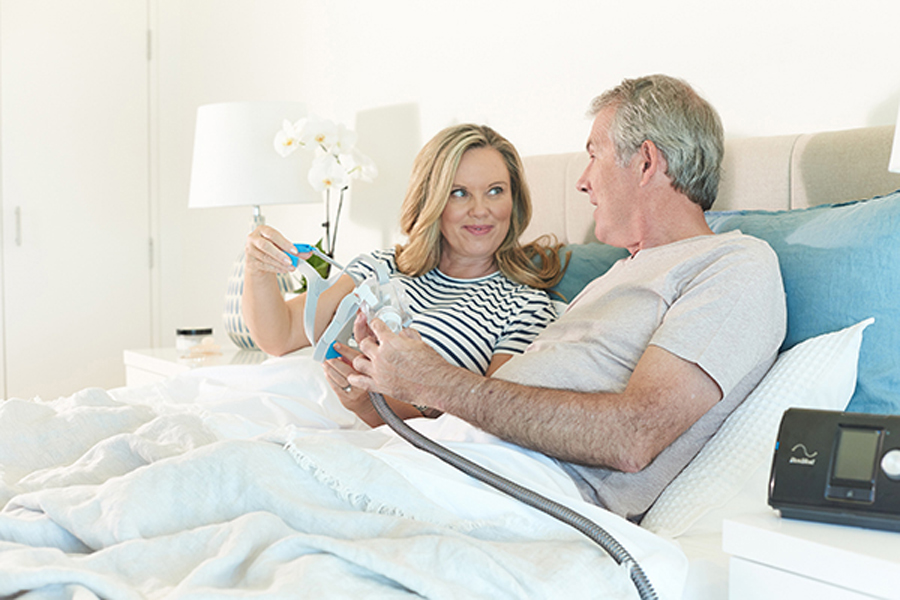 Thank you for your interest in CPAP products with Insurance Covered CPAP.
Unfortunately, we are not a contracted provider with your insurance company and will not be able to provide you with CPAP products.
We recommend that you call your insurance company so they can assist you in finding a provider covered by your insurance.
Wishing you all the best.
The Insurance Covered CPAP Team